Disclosure:
Your support helps keep Commodity.com running! We earn a referral fee for some brokers & services we list on this page.
Learn more...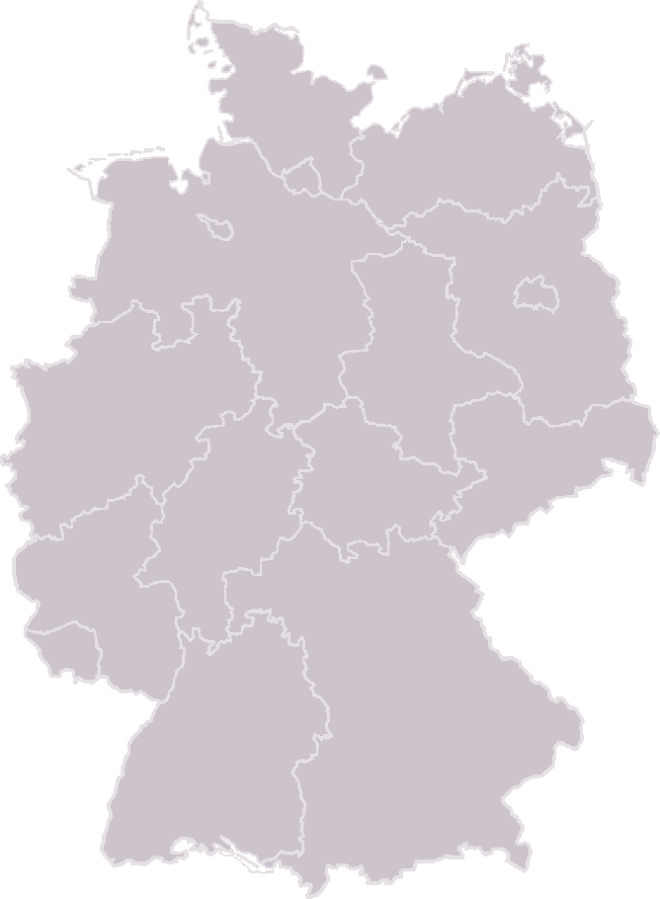 Overview of the German Economy
As the third-largest export economy in the world, Germany exports more than $1.3 trillion and has a positive trade balance of $273 billion (after taking into account imports worth $1.05 trillion).
Germany's total nominal GDP is 3.4 trillion, making it the fourth-largest economy worldwide and GDP per capita is $48,700.
The country is divided into 16 mainly autonomous states with each one having its own constitution. Germany is also a land that enjoys a high level of natural resources, mainly coal, copper, natural gas, nickel and uranium.
It is also one of the dominant manufacturers in the world of cars, boats and a number of electronic products.
Germany's Top 5 Commodity Exports
| Commodity | Amount (Annually) |
| --- | --- |
| Gold | $5.2 billion |
| Wheat | $1.93 billion |
| Petroleum Gas | $5.7 billion |
| Silver | $1.22 billion |
| Refined Petroleum | $10.9 billion |
Germany's Other Notable Exports
Cars – $150 billion
Vehicle Parts – $56.3 billion
Packaged Medicaments – $43.3 billion
Pig Meat – $4.35 billion
Cars represent 11.4% of Germany's total exports.
Germany's Top 5 Commodity Imports
| Commodity | Amount (Annually) |
| --- | --- |
| Crude Petroleum | $28.7 billion |
| Gold | $3.39 billion |
| Coffee | $3.37 billion |
| Rapeseed | $2.32 billion |
| Aluminum | $4.71 billion |
Germany's Other Notable Imports
Cars – $51.2 billion
Computers – $24.3 billion
Medical Instruments – $8.37 billion
Telephones – $9.05 billion
Integrated Circuits – $12.1 billion
Germany's Top 5 Export Destinations
United States – $119 billion
France – $110 billion
United Kingdom – $94.1 billion
Netherlands – $86.8 billion
China – $85.4 billion
More Information on Germany's Imports/Exports
Gold
Germany is 12th in the global league table of gold exporters with annual exports of around $5.2 billion, which represents a 1.6% share of the world gold export markets. Switzerland is the leading country by some margin, controlling 25.3% of total gold exports.
The state of Germany's economy can have a major bearing on gold bar and coin markets, as it is the third-largest market and prices tend to hold up well when Germany has a good economic outlook and low unemployment rates.
Wheat
Germany is 7th in the global league table of wheat exporting countries and they have a 5.3% market share.
France has been able to outstrip Germany in quality wheat production during recent times. This is because although Germany is still the EU's second-largest grower, poor growing conditions have meant Germany has been producing a greater amount of lower quality grain, which is then used for animal feed.
Petroleum Gas
The country is the 10th largest exporter of petroleum gas and its annual exports of $5.7 billion represent a 3.2% market share of the global petroleum gas market.
Only one major exporter of petroleum gas has increased the value of its exports in the last five years – the USA, who has managed to almost double its export output in that period.
By comparison, Germany has remained stable with its petroleum gas exports, whereas Russia has declined by 94% in the last five years.
Silver
Germany ranks sixth in the world with regard to silver exports, taking 7.4% of the global export market, with Mexico, the marginal market leader of silver exports, taking a 10% market share.
The value of worldwide silver exports has fallen by an average of 49% overall in the last five years, with the United States recording the widest deficit in that period, but Germany has largely maintained parity during that time.
Refined Petroleum
Austria and Switzerland are key export destinations for Germany's refined petroleum, accounting for 42% of their annual output, closely followed by Poland and the Netherlands, who take 22% of Germany's refined petroleum exports.
A Few Interesting Facts
Germany is a major exporter of trunks and cases with an annual export value of $1.59 billion
One-third of the country is covered in forests and woodlands
Germany is one of the most densely populated countries in the world
It shares its borders with nine other countries
All Figures based on OEC/IMF 2016 projections unless otherwise stated.
Interested in Trading Commodities?
Start your research with reviews of these regulated brokers available in .
Loading table...
CFDs are complex instruments and come with a high risk of losing money rapidly due to leverage. Between 73.0%-89.0% of retail investor accounts lose money when trading CFDs. You should consider whether you understand how CFDs work and whether you can afford to take the high risk of losing your money.