Disclosure:
Your support helps keep Commodity.com running! We earn a referral fee for some brokers & services we list on this page.
Learn more...
Canola is an agricultural commodity that can be speculated on via various trading instruments.
We'll explain how to trade this Canadian crop and where you can find a regulated, reputable brokers in .
In a hurry? If you are looking to get started with canola trading, here are three brokers to consider:
Jump directly to our brokers list right now.
Should I Trade Canola?
Canola is arguably an attractive commodity to consider trading. There are four specific trends that could boost canola prices in the years ahead:
Emerging market demand
Climate change
Biofuels
Health issues.
Emerging Market Demand
The development of emerging economies could boost canola demand. As people in these countries accumulate wealth, they will probably start eating a more varied diet. The demand for livestock feed and canola oil may see significant growth.
Climate Change
Global warming trends have the potential to seriously disrupt the production of many different crops including canola. If recent weather patterns continue, the world's supply of food may not be able to meet demand in the years ahead. Trading agricultural commodities is a way to benefit from this trend.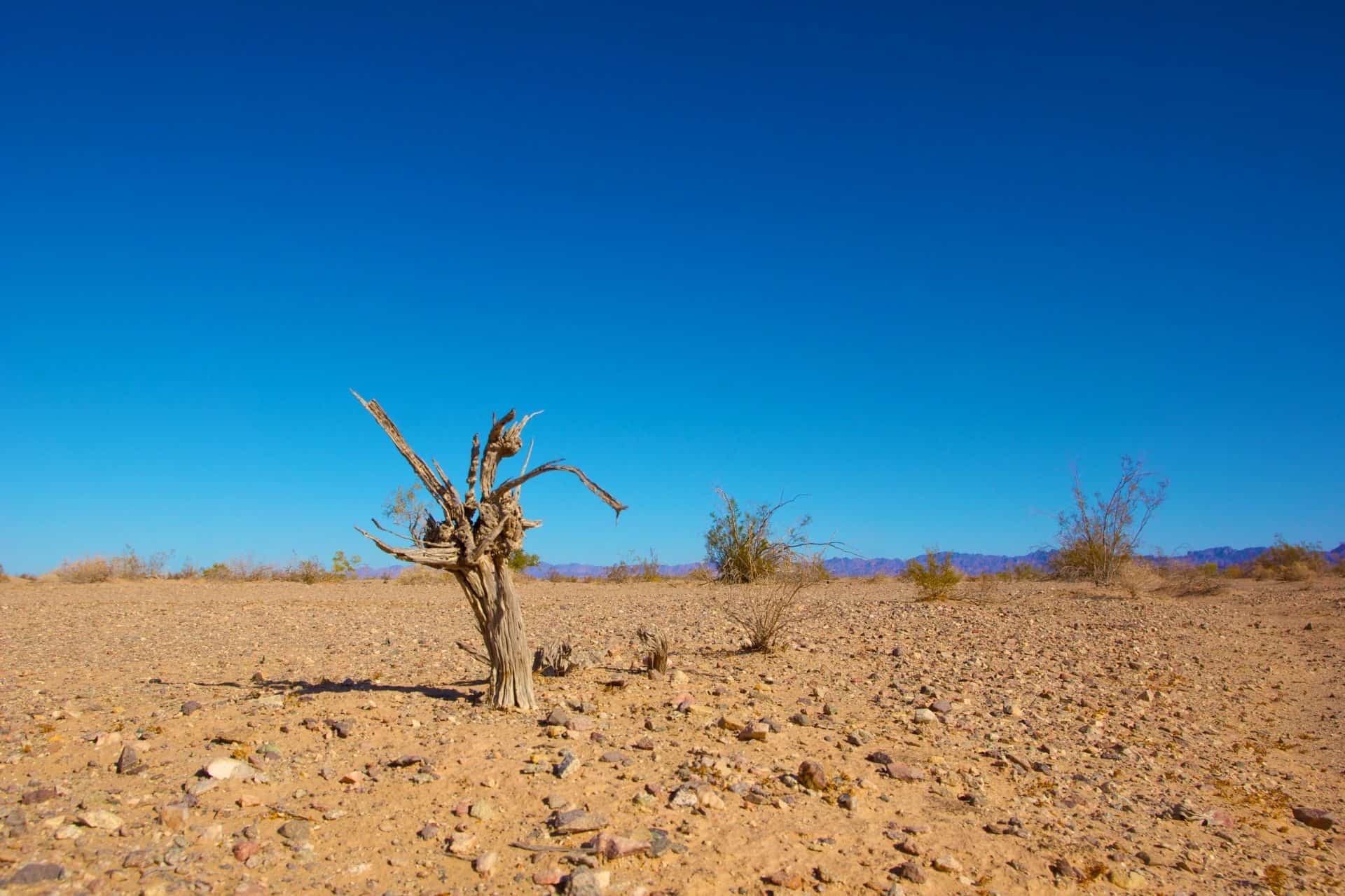 Biofuels
The growth in biofuel consumption could lead to significantly greater demand for canola. The European Union is unable to meet its demand and is turning to Eastern European countries for its supply.
Health Issues
Canola is seen by many medical experts as a heart-healthy alternative to other oils with higher saturated fat content. The American Heart Association has added a new liquid vegetable oil category to its Heart-Check Food Certification program, and canola oil is on the list.
More positive press about the health benefits of canola could lead prices higher in the years ahead.
However there are some risks to trading canola that should be considered:
A strong US dollar could drive prices lower.
Overproduction by large suppliers and exporters such as Canada could depress prices.
Bad news on the health front could weaken consumer demand for canola products.
How to Trade Canola
Unfortunately, there are a limited number of ways to trade canola:
Futures
Options
Canola company stocks
CFDs.
Canola Futures
The Intercontinental Exchange (ICE) offers a contract on canola that settles into 20 metric tons of the commodity.
The contract trades electronically and has expiration months of January, March, May, July and November.
Futures are a derivative instrument through which traders make leveraged bets on commodity prices. If prices decline, traders must deposit additional margin in order to maintain their positions.
At expiration, the contracts are physically settled.
Trading futures requires a high level of sophistication since factors such as storage costs and interest rates affect pricing.
Canola Options
As with canola futures, the ICE also offers an options contract on canola futures.
Options are also a derivative instrument that employs leverage to trade in commodities. As with futures, options have an expiration date. However, options also have a strike price, which is the price above which the option finishes in the money.
Options buyers pay a price known as a premium to purchase contracts. An options bet succeeds only if the price of canola futures rises above the strike price by an amount greater than the premium paid for the contract. Therefore, options traders must be right about the size and timing of the move in canola futures to profit from their trades.
Canola Company Shares
There are no pure-play public companies engaged exclusively in the production and sale of canola. However, these three diversified, publicly traded agribusinesses offer some exposure to the sector:
| | Current Price | Overview | Listings | Founded |
| --- | --- | --- | --- | --- |
| Archer Daniels Midland | | US food processing and agricultural commodities trading company | New York (NYSE) | 1902 |
| Bunge | | Global agribusiness and food company incorporated in Bermuda | New York (NYSE) | 1818 |
| Glencore | | International commodity trading and mining company | London (LSE) | 1974 |
This screenshot is only an illustration. Current market prices can be found on the broker website.
Canola CFDs
A popular way to trade canola is through the use of a contract for difference (CFD) derivative instrument. CFDs allow traders to speculate on the price of canola. The value of a CFD is the difference between the price of the commodity at the time of purchase and the current price.
Traders deposit funds with the broker, which serve as margin. The advantage of CFDs is that a trader can have exposure to canola prices without having to purchase shares, futures or options.
There are a number of regulated brokers who offer CFDs on canola. Selecting the right broker is no easy task.
To save you some time, we compared dozens of brokers on 10 key factors such as reputation, safety, fees and account requirements (see full list).
IMPORTANT: CFDs are not available in the USA due to local regulation, and regulated brokers do not accept US citizens or US residents as clients.
Where Can You Trade Canola?
If you are looking to start trading canola and other agricultural commodities, here's a list of regulated brokers available in to consider.
Brokers Available in
CFDs are complex instruments and come with a high risk of losing money rapidly due to leverage. Between 71.00%-89.00% of retail investor accounts lose money when trading CFDs. You should consider whether you understand how CFDs work and whether you can afford to take the high risk of losing your money.
Reasons You Might Trade Canola
Traders purchase agricultural commodities such as canola for many reasons, but the best reasons include:
Inflation and Weak US Dollar Hedge
Bet on Demand Growth
Inflation and Weak US Dollar Hedge
Trading canola is one way to bet on a weak US dollar and higher inflation. Since agricultural commodities including canola get priced in US dollars,
the performance of the US currency plays a crucial role in their pricing.
The US Federal Reserve Bank has generally pursued accommodative policies that have kept the US dollar weak. If US central bankers continue these policies, then agricultural commodities could see significant gains.
Consumers concerned about protecting their purchasing power should consider trading in agricultural commodities. A weak dollar could stoke inflation concerns and raise canola prices.
Speculate on Demand Growth
Canola prices should perform well if the world economy grows at a strong rate.
Demand from emerging market economies could be the catalysts for significantly higher agricultural commodity prices.
As these countries become richer, they will probably increase their demand for livestock feed and oils. Canola prices should benefit from these trends.
Demand in the developed world may also outstrip supply in the coming years. Factors such as growth in biodiesels could contribute to this demand.
Important: This is not investment advice. We present a number of common arguments for and against investing in this commodity. Please seek professional advice before making investment decisions.
Further Reading