Disclosure:
Your support helps keep Commodity.com running! We earn a referral fee for some brokers & services we list on this page.
Learn more...
Last Updated on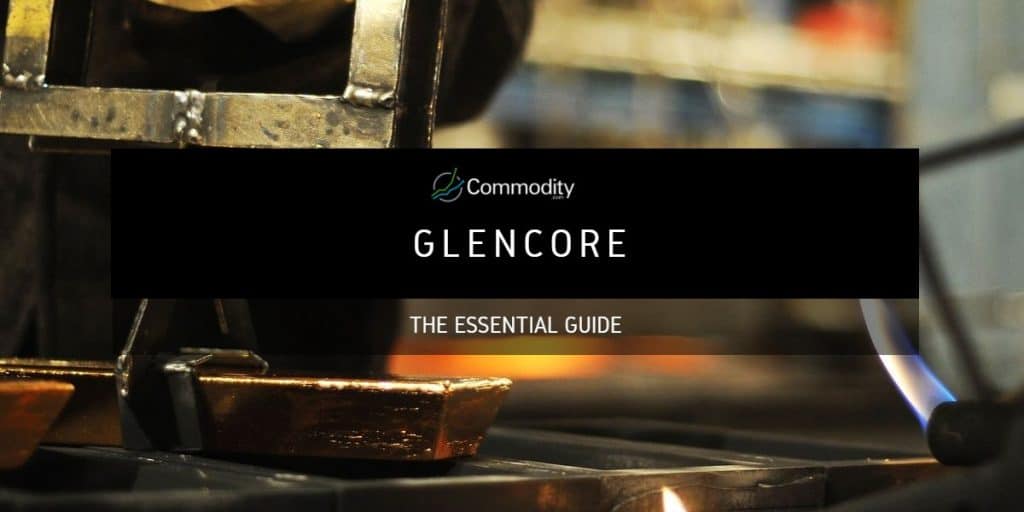 What is Glencore?
Glencore Plc is one of the largest commodity producing firms in the world. Its globally diversified portfolio consists of about 150 mining and metallurgic properties, oil production facilities and agricultural assets.
Glencore markets and supplies the commodities it produces to industrial buyers such as steelmakers, automobile manufacturers, power companies and food producers. It is an important link in the supply chain for products consumers use every day.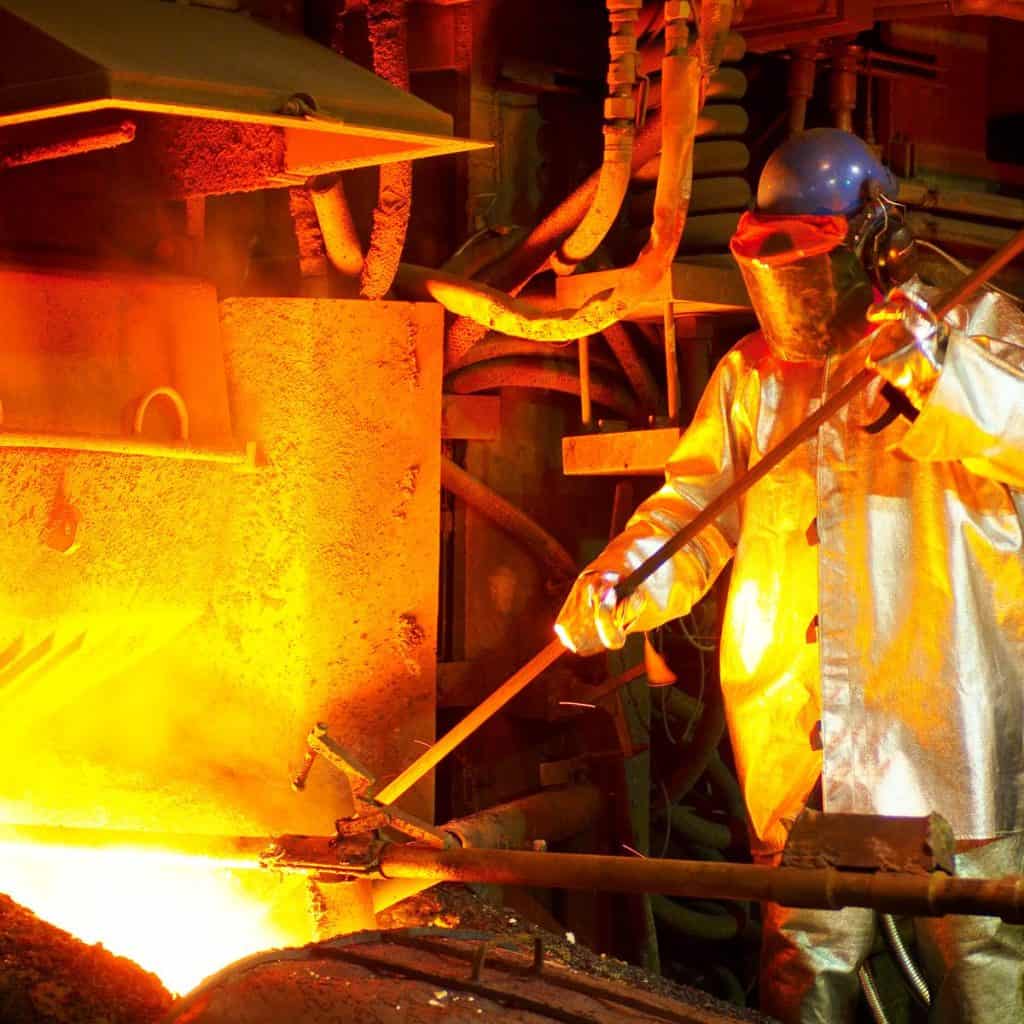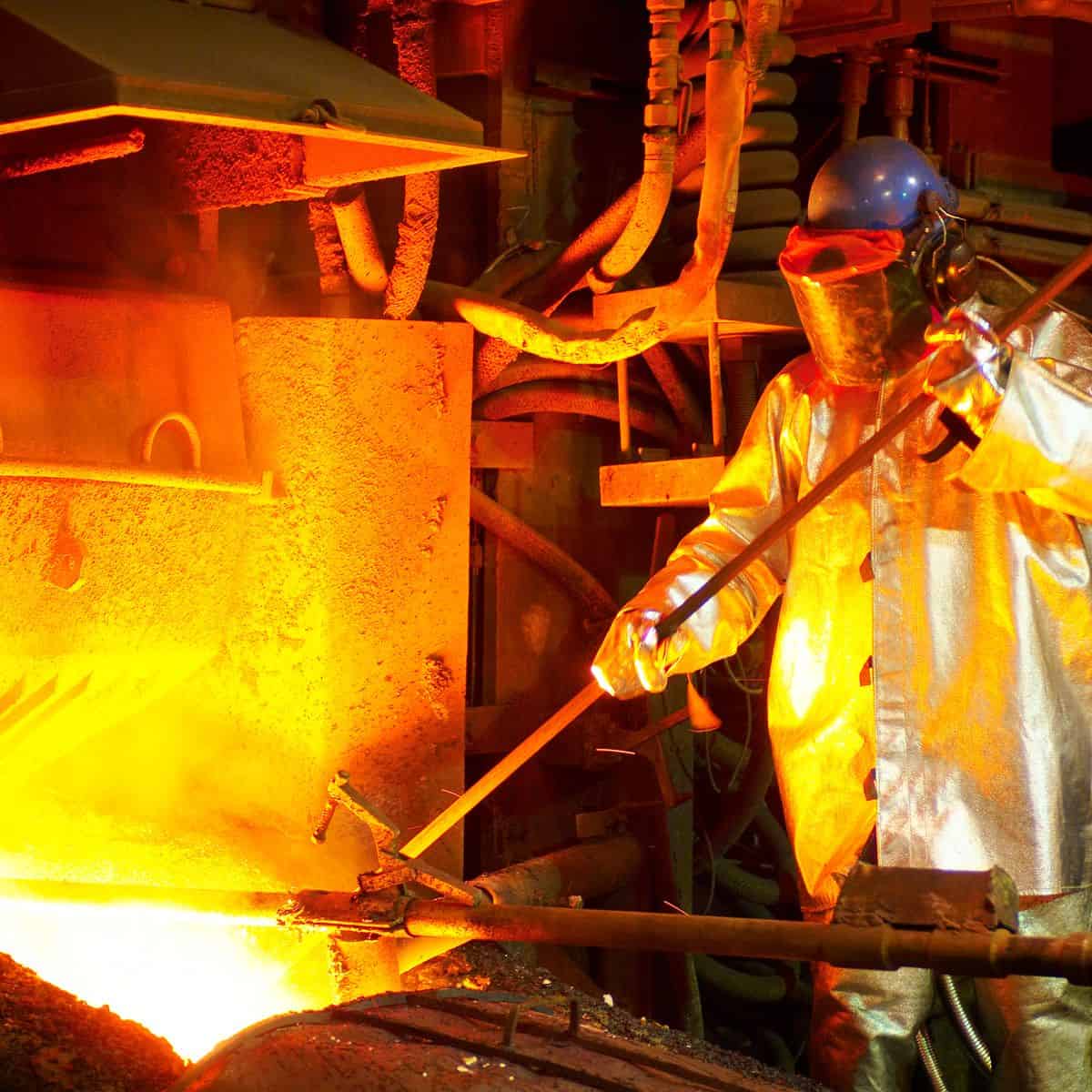 History of Glencore
Glencore began in 1974 when American, Marc Rich, founded the firm as Marc Rich and Co AG in the Swiss village of Zug.
Key Events in the History of Glencore
Event
Date
Description
Acquisition
1981
Acquires Granaria, a Dutch grain trading company, which later becomes Glencore Agriculture.
Acquisitions
1987
Acquires Peruvian mine and US smelter
Begins

vertically integrated production

of metals
Investment
1990
Firm acquires a stake in miner Xstrata (then known as Sudelektra AG).
Name Change
1993
Rich's colleagues execute a management buyout and rename the company Glencore (an acronym for Global Energy Commodity Resources).
Acquisition
1995
Acquires Prodeco coal property in Colombia.
Pardon
2001
US President Bill Clinton pardons Rich.
New CEO
2002
Ivan Glasenberg is appointed the new CEO of Glencore.
IPO
2011
Glencore raises about $11 billion in an IPO that values the company at close to $60 billion.
Merger
2013
In 2012, Glencore and Xstrata agree to an all-share merger, which they complete in 2013.
Attempted Merger
2014
Approaches larger rival Rio Tinto about a merger, but the talks fail to produce a deal.
Market Correction
Aug 2015
Weak commodity prices cause Glencore shares to tumble below 159p (its IPO price was 530p)
First-half profit decline linked to

weaker Chinese demand for commodities

Refinancing
Sept - Dec 2015
Glasenberg announces plan to cut Glencore's $30 billion in debt down to about $20 billion
Plan involves

issuing new shares, selling assets and closing mines

Shares move higher in response to plan's implementation, but still remain far below IPO price
Tender Offer
2016
Announces plan to purchase up to $1 billion of outstanding Notes from investors.
Investment/Disposition
2017
Acquires a stake in the shares of Volcan Compania Minera
Disposes of stake in HG Storage International
Earnings
Feb 2018
Announces a

44% rise

in earnings due to

higher commodity prices

and cost reductions
Declares a higher than expected dividend
Company says it posted its strongest year on record
What Are the Glencore Business Segments?
Glencore operates a vertically integrated business. This means that the company handles all stages of the commodity lifecycle including production, processing, marketing and distribution.
The company operates in four distinct business segments, each of which produces and/or markets a variety of commodities:
Segment
Commodity
Business Operation
Operating Region(s)
Metals and Minerals

Copper
Mining and processing
Africa, Australia and South America
Sourcing and recycling
North America and Asia
Smelting and refining
Worldwide
Cobalt
Copper mining byproduct
Democratic Republic of Congo (DRC)
Nickel mining byproduct
Australia and Canada
Recycling (e.g. batteries)
Worldwide
Nickel
Production
Australia, Canada and Europe
Zinc and Lead
Mining and processing
Australia, South America, Kazakhstan and Canada
Smelting and refining
Australia, Canada, Spain, Italy, Germany, the United Kingdom and Kazakhstan
Sourcing and recycling
Europe and North America
Chrome
Mining, processing and smelting
South Africa
Platinum
Mining and processing
South Africa
Vanadium
Mining and smelting
South Africa
Carbon
Char Technologies – produces electrode paste and char used in the production of ferroalloys
South Africa
Other Metals
Processes and sells products from a range of

third-party aluminium and alumina producers

Worldwide
Physically markets iron ore from third-party producers to customers worldwide
Customer base mostly in Asia
Energy

Coal

Producer and exporter

of seaborne traded thermal and coking coal
Australia, South Africa and Colombia
Oil
Markets crude oil and oil products
Products sourced worldwide from marketing offices in New York, London and Singapore
Markets natural gas mainly in Europe
Agriculture

Grains
Wheat (milling, durum, noodle and feed wheats)
Sources grains
Supplies them to customers around the world
Corn (GMO and non-GMO)
Barley
Sorghum
Canola and Oilseed
Vegetable Oils
Supplies customers worldwide
Protein Meal supplier
European Union, Australia, New Zealand and south-east Asia
Biodiesel processing
Europe and Argentina
Pulses
Direct origination and handling of:

Dry field peas
Chickpeas
Lentils
Edible beans
Lupins

Worldwide
Sugar
Marketing
Networks in major exporting regions of Thailand and Brazil
Cotton
Sourcing and distribution
Origination offices in the United States, Australia, Brazil, India and west Africa
Marketing


Physical commodities (listed above)

Physically source commodities
Transport them by sea, rail and truck
Store
Process
Deliver


Worldwide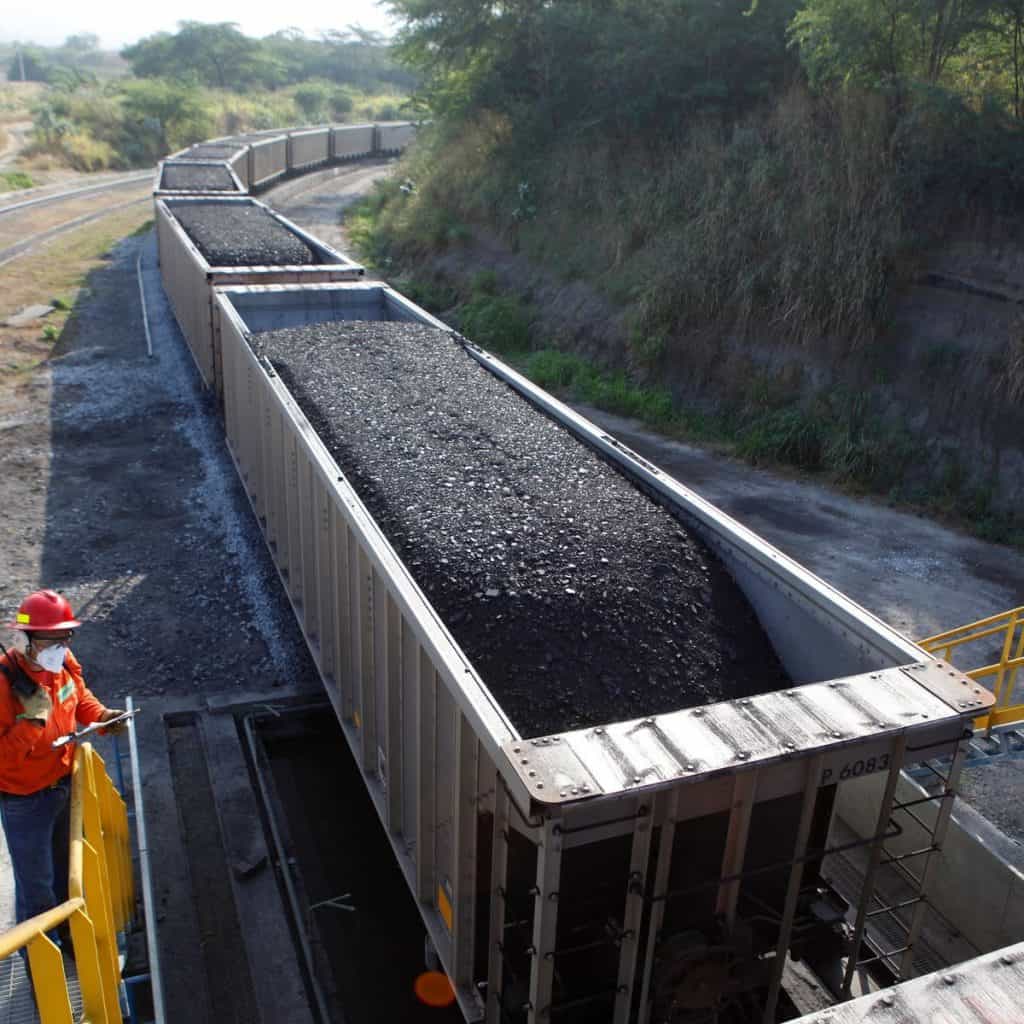 Who Are the Glencore Board Members?
The Executive Board of Glencore consists of nine individuals who oversee the direction of the company:
Name
Position
Committee Membership
Anthony Hayward

Non-Executive Chairman
Health, Safety, Environment and Communities
Ivan Glasenberg

Chief Executive Officer
Health, Safety, Environment and Communities
Peter Coates AO

Non-Executive Director
Health, Safety, Environment and Communities (Chairman)
Leonhard Fischer

Independent Non-Executive Director
Audit (Chairman)
Nomination
Remuneration
Martin Gilbert

Independent Non-Executive Director
Remuneration
Audit


John Mack

Independent Non-Executive Director
Remuneration (Chairman)
Nomination


Patrice Merrin

Independent Non-Executive Director
Health, Safety, Environment and Communities
Gill Marcus

Independent Non-Executive Director
Audit
Nomination


Images sourced from: http://www.glencore.com/who-we-are/our-leadership
Glencore's Main Peers and Competitors
| Company | Current Price | Description | Exchange |
| --- | --- | --- | --- |
| Anglo American Plc. | | A globally diversified mining company based in South Africa | London Stock Exchange (LSE) |
| Archer Daniels Midland | | Operates facilities that convert agricultural commodities into food, animal feed and energy | New York Stock Exchange (NYSE) |
| BHP Billiton Ltd. | | Australian company that acquires, develops and markets natural resources worldwide | New York Stock Exchange (NYSE) |
| Bunge Limited | | Processes oilseeds, wheat, corn and sugarcane | New York Stock Exchange (NYSE) |
| Rio Tinto Plc | | UK metals company that mines, processes and markets mineral resources | New York Stock Exchange (NYSE) |
| Vale SA | | Brazilian company engaged in the production and sale of iron ore and iron ore pallets for steelmaking | New York Stock Exchange (NYSE) |
How Can You Invest in Glencore?
The ordinary shares of Glencore trade on two exchanges: the London Stock Exchange and the Johannesburg Stock Exchange.
Cateogory
Fact
Symbol
London Stock Exchange: GLEN
Johannesburg Stock Exchange: GLN
ISIN Number
JE00B4T3BW64
Share Price
Shares Outstanding
14.42 billion
Market Capitalization
(Multiply share price by shares outstanding)
Official Accounting Currency
US Dollars
Latest Financial Results
http://www.glencore.com/investors/reports-results
How Can You Purchase Shares?
Financial Adviser
Stockbroker
Bank or building society

South African shareholders must have a share dealing account with a CSDP or broker.
Can Investors Buy Ordinary Shares in the United States?
No
When Does Glencore Pay Distributions?
Glencore expects to pay distributions semi-annually, usually in May/June and again in September/October
Glencore, through its subsidiaries, also issues bonds from time to time. These debt instruments are privately placed to qualified institutional buyers consistent with SEC Rule 144A.7
Outstanding Bonds of Glencore
| Currency | Value | Coupon | Maturity |
| --- | --- | --- | --- |
| USD | 500m | 2.125% | Apr 2018 |
| USD | 250m | Floating Rate Note (FRN) | Apr 2018 |
| USD | 500m | FRN | Jan 2019 |
| USD | 1.5bn | 2.50% | Jan 2019 |
| USD | 1.0bn | 3.125% | Apr 2019 |
| USD | 1.0bn | 2.875% | Apr 2020 |
| USD | 1.0bn | 4.95% | Nov 2021 |
| USD | 1.0bn | 4.00% | Oct 2022 |
| USD | 500m | 3.00% | Oct 2022 |
| USD | 1.5bn | 4.125% | May 2023 |
| USD | 1.0bn | 4.625% | Apr 2024 |
| USD | 500m | 4.00% | Apr 2025 |
| USD | 1.0bn | 4.00% | Mar 2027 |
| USD | 500m | 3.875% | Oct 2027 |
| USD | 500m | 6.90% | Nov 2037 |
| USD | 500m | 6.00% | Nov 2041 |
| USD | 500m | 5.30% | Oct 2042 |
The pricing of Glencore's debt instruments is determined by both market conditions and the company's credit rating:
Glencore Credit Rating
| Rating Agency | Long-Term Rating | Short-Term Rating | Outlook |
| --- | --- | --- | --- |
| Standard & Poor's | BBB | A-2 | Positive |
| Moody's | Baa2 | P-2 | Stable |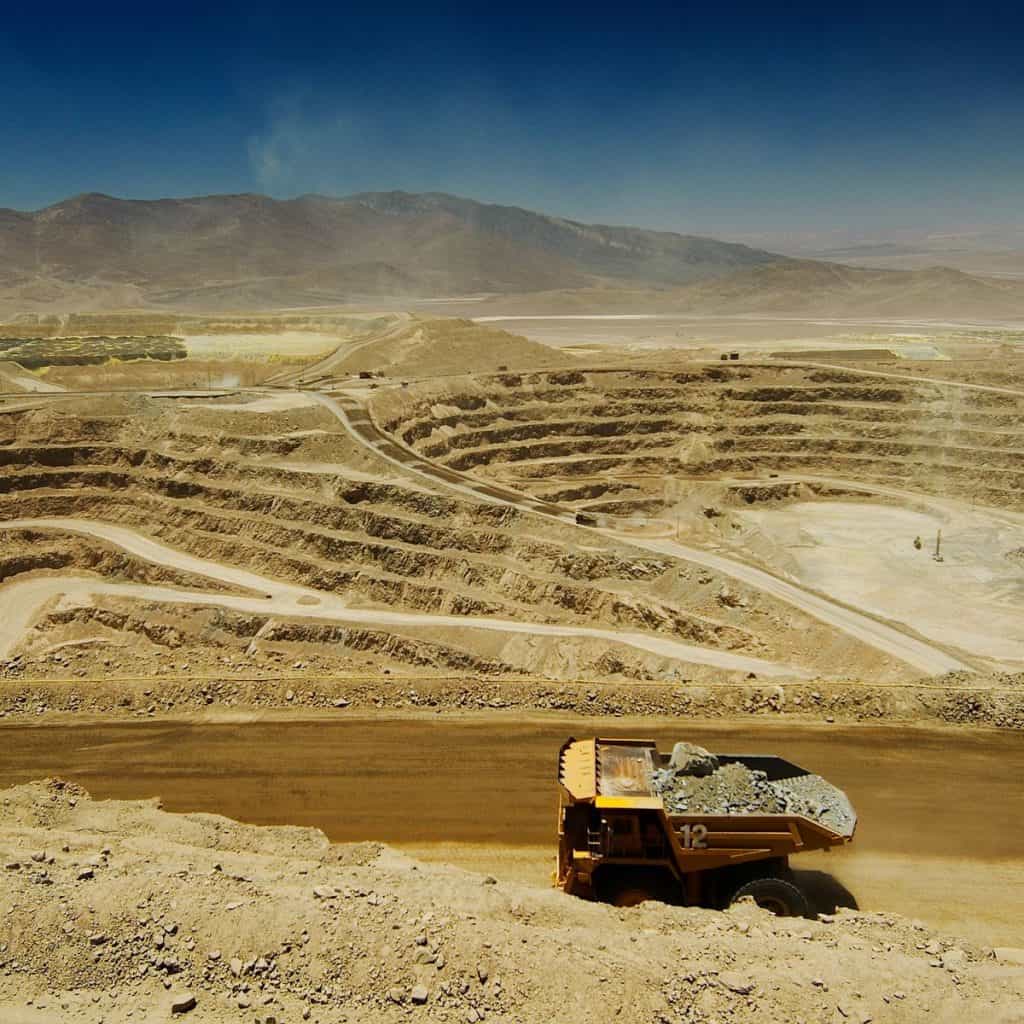 How Can Investors Learn More About Glencore?
Investors interested in learning more about the fundamentals that drive Glencore's business, share price and bond prices may want to read the research reports of analysts who cover the company.
| Investment Firm | Analyst |
| --- | --- |
| Clarksons Platou Securities | Jeremy Sussman |
| Credit Suisse | James Gurry |
| Deutsche Bank Securities | Liam Fitzpatrick |
| Exane BNP Paribas | Sylvain Brunet |
| Goldman Sachs | Eugene King |
| HSBC | David Pleming |
| Investec | Hunter Hillcoat |
| Jefferies & Co | Christopher La Femina |
| JP Morgan Cazenove | Fraser Jamieson |
| Liberum Capital | Ben Davis |
| Macquarie | Alon Olsha |
| Morgan Stanley | Menno Sanderse |
| RBC Capital Markets | Tyler Broda |
| Redburn | Simon Toyne |
| Renaissance Capital | Johann Pretorius |
| Société Générale | Sergey Donskoy |
| Standard Bank | Tim Clark |
| UBS | Myles Allsop |